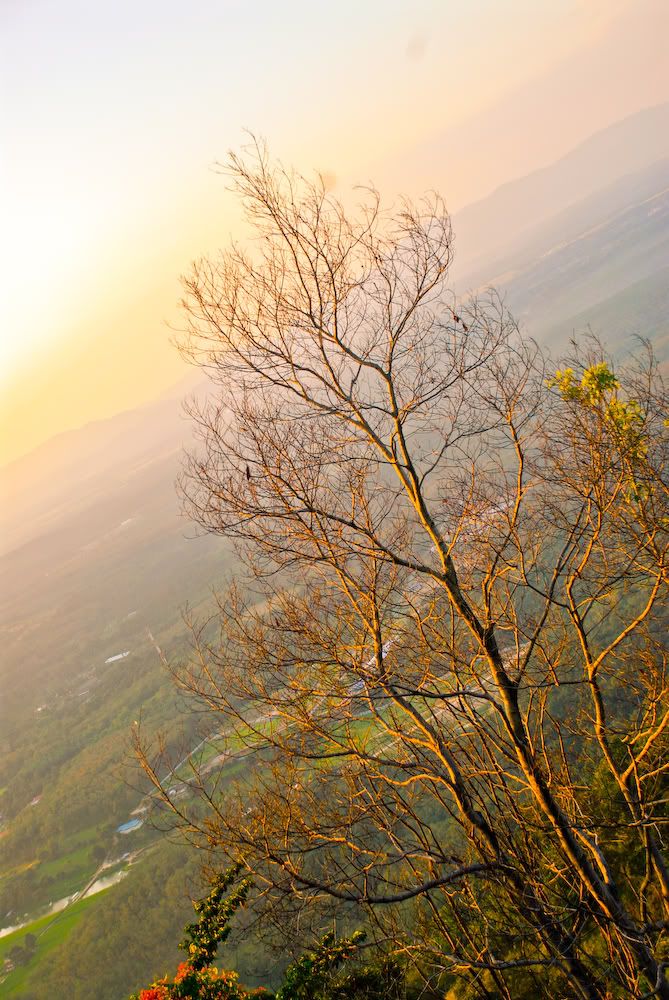 This is for the heroes I know in my life.
The ones who fight every single day.
The ones who face fear with courage and look at it in the eye.
The ones who persist and persevere no matter what.
The ones whose feet might falter but will never ever give in to weakness.
The ones who believe that dreams are worth conquering.
The ones who acknowledge their strengths and weaknesses, but never pity themselves for the latter.
The ones who tell Weakness, "I may not be good at it, but I will fight to improve myself."
The ones who summon bravery although the world is collapsing before them.
The ones who dare to breathe with purpose, who dare to love, who dare to Live.
The ones who made me who I am today.
Lynette Natasha, Andrea Kong, Vincent Chan, Grace Look, Ong Sue Yin, Tan Pei Ru, Felicia Goh, Janet Lee, Eu Geen Ooi, Hezne Abu Hasan, Mel Bong, Eileen Woo, Aiman Azri, Illyaz Yushaak, Zion Tan Yong Jue, Shahnaz Karim, Sia Chee Sin, Summer Gan, Zane Gan, Peter Gan, Agnes Gan, Grace Mei Ling, Joshua Tan, Lee Suit Lin, Tan Kee Aun, Lee Yen Shing, Michael Teoh, Lionel Ngion, Chia Yau Fai, Lim Chee Chiaw, Yenny Heriana, Alice Yong, Bernadette Quah, Chan Ling Chee, Cheryl Low, Jayne Kennedy, Liew En Ai, Fajar Kurnia, Ina Tajuddin, Jason Tan Wee Min, Suen Jia Ming, Yong Jik Kam, Sawittri, Joanne Soo Liyeng, Joescher Chee... and to all of you whom I did not include in this list.
This is for you, my Heroes.
The Invitation


Oriah



It doesn't interest me
what you do for a living.
I want to know
what you ache for
and if you dare to dream
of meeting your heart's longing.

It doesn't interest me
how old you are.
I want to know
if you will risk
looking like a fool
for love
for your dream
for the adventure of being alive.

It doesn't interest me
what planets are
squaring your moon...
I want to know
if you have touched
the centre of your own sorrow
if you have been opened
by life's betrayals
or have become shrivelled and closed
from fear of further pain.

I want to know
if you can sit with pain
mine or your own
without moving to hide it
or fade it
or fix it.

I want to know
if you can be with joy
mine or your own
if you can dance with wildness
and let the ecstasy fill you
to the tips of your fingers and toes
without cautioning us
to be careful
to be realistic
to remember the limitations
of being human.

It doesn't interest me
if the story you are telling me
is true.
I want to know if you can
disappoint another
to be true to yourself.
If you can bear
the accusation of betrayal
and not betray your own soul.
If you can be faithless
and therefore trustworthy.

I want to know if you can see Beauty
even when it is not pretty
every day.
And if you can source your own life
from its presence.
I want to know
if you can live with failure
yours and mine
and still stand at the edge of the lake
and shout to the silver of the full moon,
"Yes."

It doesn't interest me
to know where you live
or how much money you have.
I want to know if you can get up
after the night of grief and despair
weary and bruised to the bone
and do what needs to be done
to feed the children.

It doesn't interest me
who you know
or how you came to be here.
I want to know if you will stand
in the centre of the fire
with me
and not shrink back.

It doesn't interest me
where or what or with whom
you have studied.
I want to know
what sustains you
from the inside
when all else falls away.

I want to know
if you can be alone
with yourself
and if you truly like
the company you keep
in the empty moments.
Jottings :-
As I promised earlier
, I will blog about the learnings I gained from
The Samurai Game
, a powerful, mind-blowing training I attended recently.
This poem was read during the training. It was the last battle between the two commanders or Daimyos. Their challenge was to read this poem with their all.
As the Daimyos read out loud each word and line, my heart broke and I realized that ...
Life is not about winning or losing. It's about fighting our battles with integrity and dignity. So many times I've focused on winning, so much that I would go to lengths to ensure I win. But I forget about the route I took to win my battles. Some of them involved betrayal, some cheating. Some involved bribery, some required me to forget about humanity -- just to get the job done, just to win that battle.
But are those won battles worth it at the very end? All I felt was just emptiness and a pricked conscience that I have not fought the good fight.
I have been aware of this great lesson for quite some time, but it never actually sinked in. I've also been talking about Living Life for many times. I've even blogged about it in the past! But the realization did not sink in as much as during The Samurai Game.
I realized that in life, I'm being pushed around with all the pressures I face everyday. It's so easy to fall into 'automatic' where my learned behaviors just surface and I stop operating from my core values. But after The Samurai Game, every waking moment I am reminded that my core values are more important than the outcome of my battles. My core values are more important to me as a person and a warrior than how I win those battles.
Maybe Living Right is the way to live, besides Being in the Moment. Because while a person is in the moment -- whatever battles he or she goes through -- it is so easy to cheat and lie. But when the element of Living Right comes in, the entire perspective of Living in the Moment changes from Living, to Living Life Right.
I don't know if it makes any sense to you, dear reader. The lessons I'm learning from The Samurai Game are still slowly unfolding within me. And this training is unlike any other. I find myself more grounded and purposeful. Yes, I do have the moments I get off-balance or moments I lose my focus, but it is easier for me to catch myself and Be in the Now than ever before.
To those who fought with me in The Samurai Game, thank you for being great teachers and heroes in my life. Without you, I wouldn't have learned the lessons I'm learning now.
Thank you.