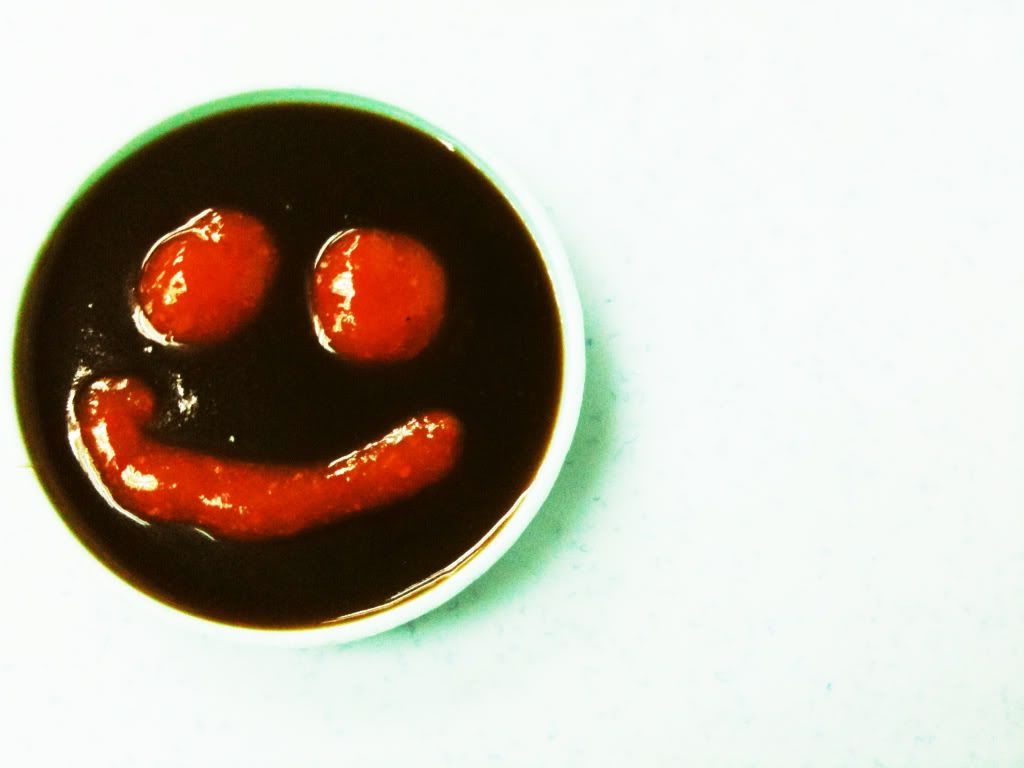 She looked at me in the eye as I looked deep into her eyes. Both of us, too similar to each other, sat facing each other as moments of silence went by.
Then she broke the silence.
"You, you are good enough. You don't need anyone else to give you approval. If all that you're living for is another's approval, you'll never be happy with yourself. You need to start loving yourself first, because you are awesome. And you are good enough."
Thank you, Felicia.