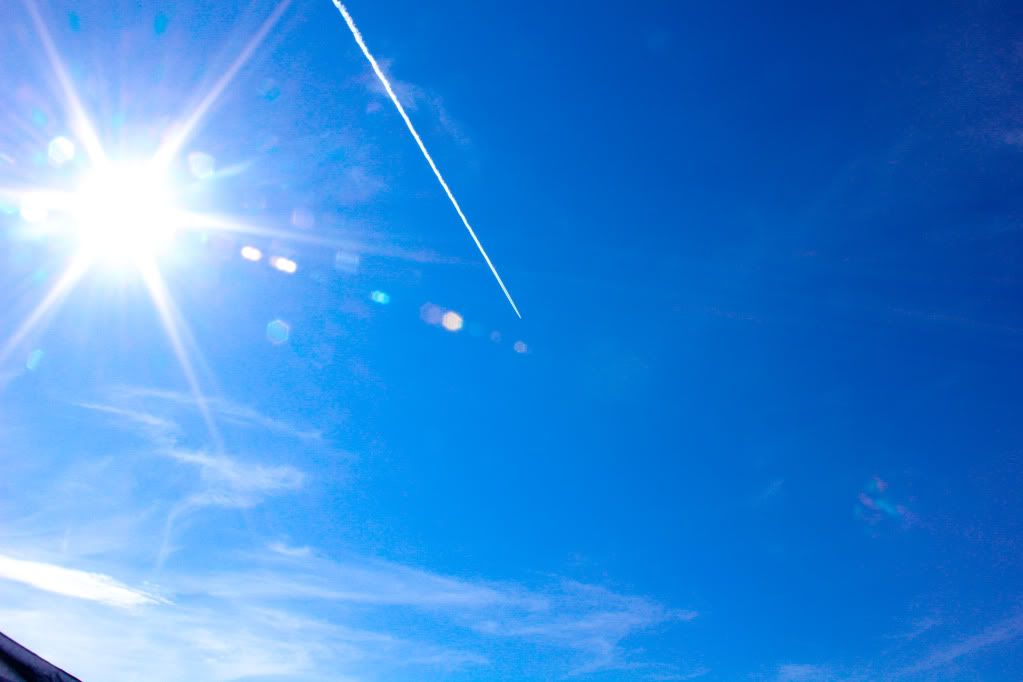 I'm sure you've heard or read countless talks and/or writings on how one should not let one's dreams die. As much as I agree with that, I do think that not all dreams are meant to last.
You see, I've always dreamed of being a rock star. I love the sound of the crowd cheering, the bright lights and the loud music blasting in my ears. Simply said, it has always been my heart's dream to be a performer.
But as I grew, I realized that God has put this desire in me for a different purpose -- I was not meant to be a rock star, but to be a worship leader.
I realized that I loved the sound of the crowd cheering for God more, the loud, sweet music blasting to facilitate better worship more. I love bringing people into worship more than being worshiped.
In the end, these dreams are not meant for myself but to glorify His name. This is the revelation that I got in today's worship in my first visit to New Creation Life Center.