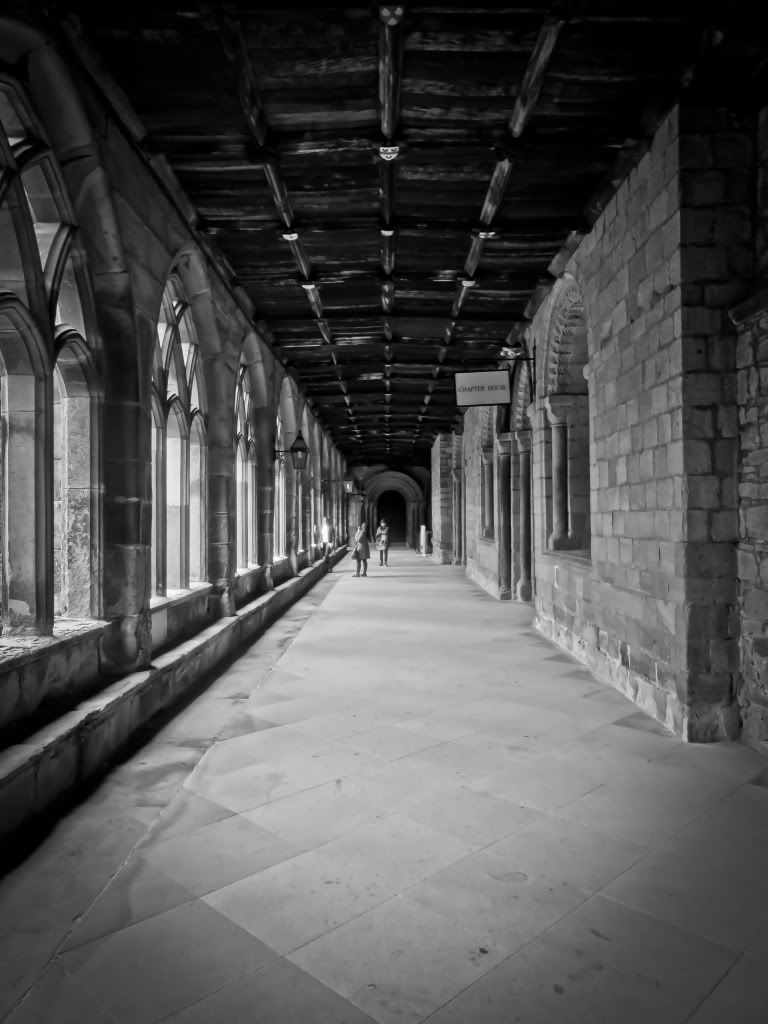 Everyone you know is a mirror of you; and you are attracted to or repulsed by people because you pick up a certain quality about the person that you might or might not be aware that you have.
Unconvinced?
Here's an easy test. Think about a person and an attitude that he/she possesses and you specifically dislike. Think about how that attitude irks, disgusts, or annoys you to your skin. Now, search deep into your heart, think about your past, look hard at your inner, deep, secret desires - and you'll most probably find that similar attitude which you so disapprove.
This can only be achieved with brutal honesty with yourself and the courage to dare to gaze at the parts of you that you like and dislike. Never easy, but you'll tend to be more forgiving and understanding the next time when you meet that specific person.