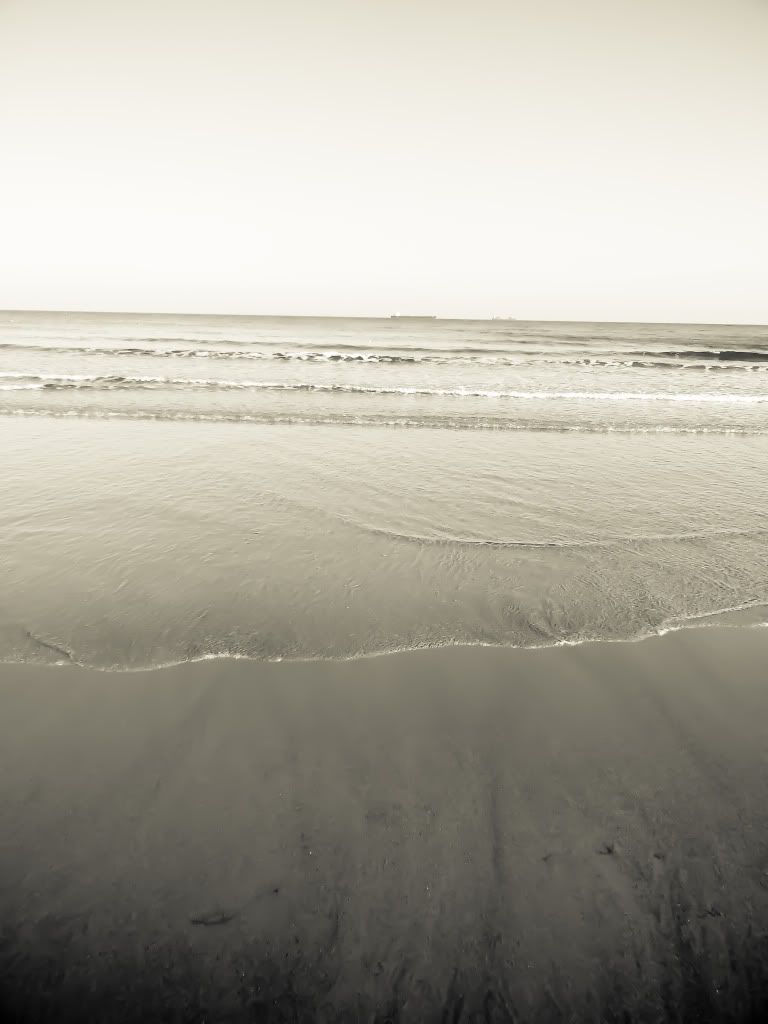 Solitude used to define me.
I would pride myself about how I could sit with loneliness, look at it in the eye and call it my friend. How I tell myself that I'm strong enough to be alone, to not want any companionship. But who was I kidding? I wasn't made to be an island.
Today I looked at my little humble blog and thought to myself that I've grown out of this phase. It's completely okay to want friendship, to desire companionship. I am human, aren't I? And I wasn't wired to be alone. I don't think anyone is wired to be alone.
I looked at how life has changed for me, and I stopped at this word : Forgiven.
Forgiven for my wrongs. For the wrong words I have said. For the friendships I've ended because of my pride. For the times I didn't do what I should've done.
Forgiven for setting unreasonable expectations on myself.
Who am I but just a man? A mortal soul. A spec of dust, soon forgotten. But the Son of man decided to forsake all of heaven's splendor and open the way that I might enter the holy of holies, blameless.
I am forgiven. And I have no reason not to forgive myself.
This is where I stand for 2012. Forgiving myself would be one of the most difficult lessons I will ever learn. It may even be something I have to relearn day after day. Those who know me well know that I do not sit well with mediocrity; being good is simple not enough. I have to be the best, but by living so I scar myself. And forgiving myself for scarring myself is something I've yet to learn, let alone master.
This will be where I will grow. My past may have made me who I am, but it certainly will not make my tomorrow for I have today to decide what future I want to create for myself. But before creating the future, I need to throw off this veil I put before my eyes; I need to forgive myself.
If He has forgiven me, who am I not to forgive myself? Do I mean to say that His forgiveness is insufficient? Certainly not.
"In Him we have redemption through His blood, the forgiveness of sins, according to the riches of His grace." (Ephesians 1:7)
I am forgiven. Now and forever more.