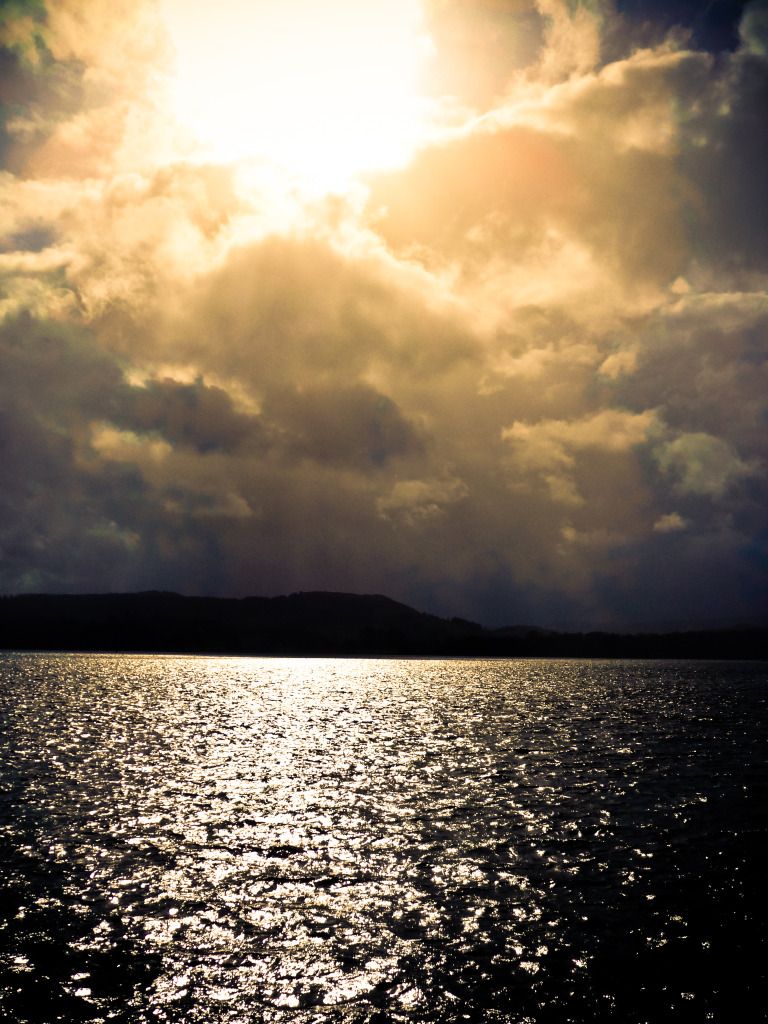 Today I thank God for the blessings He has put in my life.
I thank God for my wonderful friend and housemate, Suyen Pang. She taught me that it is better to love with all your heart and expect nothing in return, for when I do so, I increase my capacity to love. And that is all that matters.
I thank God for the opportunity to be in UK. Even though I do not have the finance to travel to Europe as many of my friends do, the very fact that I can leave my home country, have a part time job, have friends and see the beautiful Newcastle and Scotland with my own eyes are already little blessings God has placed in my life.
I thank God for this beautiful roof that I have over my head. While many are still busy searching for places to stay, I get to live in this humble house with almost no trouble.
I thank God for Christoffer and Sarah who have brought me immense joy during my stay in Newcastle. I learned how to cook because of them. While I am not at all satisfied with almost every meal that I cook, I can proudly say that I learned so much and dared to try cooking new dishes because of them. They were ever encouraging and ate whatever I cooked, even if it were not up to par. (Christoffer never fails to amaze me with his 'mmm! nice!' comments even when I thought the food was so-so. Such encouragement is impossible to find elsewhere.) Now that they are far away and I do not have much time to cook, I have to admit that I miss them.
I thank God for Tutu Benson. She showed me the power of courage and authenticity in the way she deals with life. She is one of the individuals who does not have an easy life -- the hours she has to work is just insane. But she thrives nevertheless. She fights hard and rises above every challenge that is placed before her. She pushes the box of expectation and delivers results that amazes me. And most importantly, she loves with all her heart.
I thank God for Peter Jobes. He shared with me the joys of poetry. This man has an eye for beauty and art that sometimes I am just blown away at the way he speaks about Shakespeare and the way he derives life lessons from poems and art. He is quiet about his life, but he is a courageous man. The way he chooses his words and battles puts me to shame most of the time, for I have (yes, I am admitting it) quite a loose tongue.
I thank God for Febby Tan, an extremely, extremely amazing musician and motion graphics designer. The way she handles her instrument never fails to amaze me, but what blows me away the most is the humility she has in her. Never has she said she is a good guitarist; she always tells me that she is either frustrated she can't play something or she has a long way more to go. That - I find incredibly inspiring. I was thinking about my future today and thought about the talents that God has put in Febby and I realised that while everybody is amazed at her talent, nobody ever commented on the hours she must have spent in perfecting or mastering her skills. Boy she must have worked so hard to achieve what she has today. That inspires me too, and I promised myself that I will someday be half as talented as her.
I have so much more to thank God for, but sometimes my eyes are clouded by the imperfections of life instead of His perfection and the blessings that He has so generously showered in my life. Sometimes I forget that every single thing I have isn't mine; they are given by the Lord. I forget that while I can complain about the things I do not have,
it will be more beneficial to thank God for what I have
- for He is good and has blessed me.
So dear Lord, thank You for every single thing and person You have placed in my life. I know that I have grown close to them or know them by accident; You wanted me to learn some thing from each of them. You wanted me to be a better Christian.