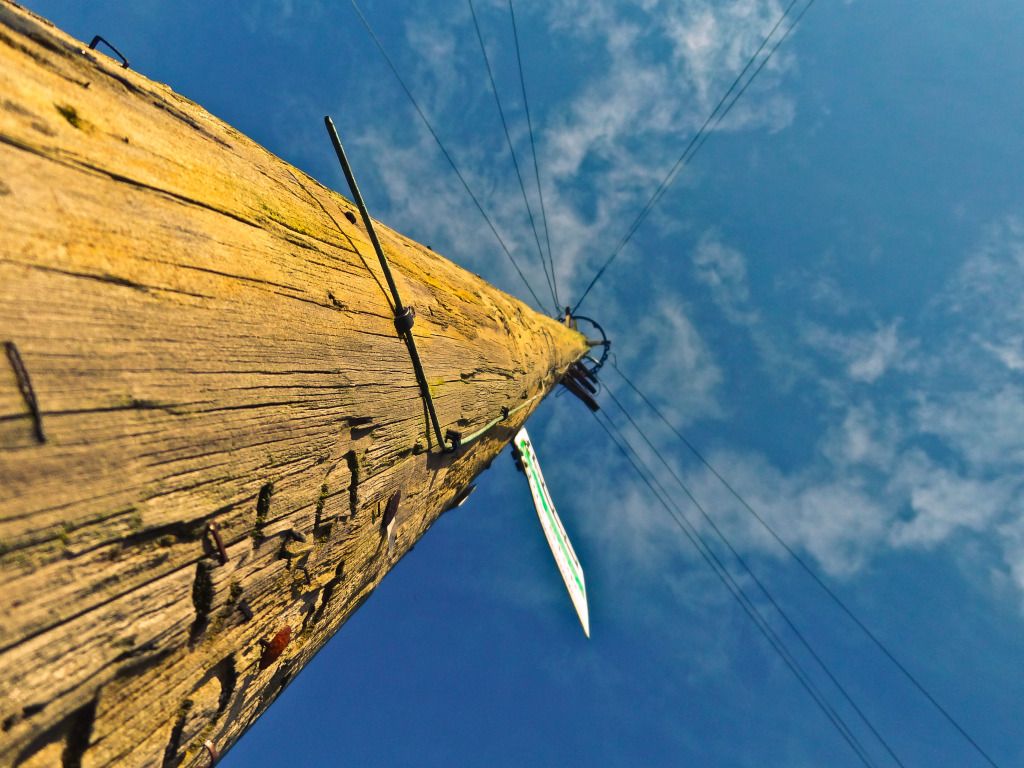 (c) Jonathan Chu 2012. Taken in Ireland.
I've been back in Malaysia for almost three weeks. I have somewhat lost my fake Geordie and Chinese accent, gotten used to the Malaysian weather, somewhat adjusted to the Malaysian time zone (although I still feel drowsy in the afternoon, which is the AM in UK).
Not a moment passes by without me thinking of UK, the good old times when I used to live alone. When I spent hours in the kitchen, baking, thinking of all the people I love and their smiles, thanking God for them in my life.
Thinking about such things is absolute agony.
I remember when the plane touched down in Malaysia and I was near to tears. Not because I missed Malaysia (far from it) as I am sure by now, everybody knows how much I love Newcastle. (I loved it so much I kissed the floor of Newcastle airport. HA!)
Part of me knows and refuses to acknowledge part of the reason why I did not want to return to Malaysia. The hurt and struggles I've been through, especially during my childhood and teenage years. The self-doubt and pangs of pain that knock on my little heart every where I go. The people I've let hurt me because I thought that's the way to be loved and accepted. The abusive words I've taken in, the anger that wells up within me even as I type this, the painful, oh very painful memories, and the lack of good, non-judging friends that I have.
And that same part of me knows that God allowed me a year in Newcastle, surrounded me with people who loved me -- who never once spoke anything belittling or demeaning to me, just so that I would know how it feels like to receive unconditional love.
The confidence that has grown within me, the strength that I now have... I owe it to the people of NCLC. The few who spoke life into my life, I count them as blessings God has graciously and generously given to me.
I somehow get the impression that's somewhat centered around these words: Now you know how it feels like to be loved and how the love of Christ is, go back and show those who have hurt you that same love.
I'd be lying if I say that I don't struggle with this every moment. Love your neighbors as yourself? Love your enemies? Love those who have hurt you? You gotta be kidding me. How on earth can somebody like me, wounded and little, accomplish that? The amount of pain that surfaced just by being back to this country is unbearable, let alone approach the people who've caused these wounds!
You gotta be flippin' kidding me, mate.
"I can do all things through Christ who gives me strength." Philippians 4:13

"Love never gives up.
Love cares more for others than for self.
Love doesn't want what it doesn't have.
Love doesn't strut, Doesn't have a swelled head,
Doesn't force itself on others,
Isn't always "me first,"
Doesn't fly off the handle,
Doesn't keep score of the sins of others,
Doesn't revel when others grovel,
Takes pleasure in the flowering of truth,
Puts up with anything,
Trusts God always,
Always looks for the best,
Never looks back,
But keeps going to the end."
1 Corinthians 13:4-7 (MSG)
Sometimes I think God is crazy. That He would even think that I would want to be placed in such a position and emerge as a victor... this is just mental. Absolute mental. And yet, His word reminds me that "
In all these things we are more than conquerors through him who loved us." Romans 8:37
Maybe my mission back in Malaysia isn't to get a glamorous job and earn big bucks so that I can go back to UK, my comfort zone. But so that I love my enemies like He loved me. I once sang "I want to care for others like Jesus cares for me", maybe it's time to mean what I sing.
Love puts up with anything. Because Love never gives up. Because Love looks only for the best -- that which builds, upholds, strengthens, believes, inspires. The road of love may be difficult, but when one always trusts God. One never looks back and wish that it were easier but keeps going til the very end.
To hate is easier. To despise, to avoid, to run from - all of these are easier. But love... Love chooses to recognise the good in, the value of those who hurt me. Love chooses to understand that the God Almighty has chosen to create them because He first chooses to love, never to condemn.
To be more like Christ is to accept the abuse and look pain in the eye and never back away. To say "Even if every part of me aches, even if my bones testify against the insanity of loving my enemies, I will choose. to. love.'"